The Woohoo Company is composed of a team with a wide range of knowledge and international experience. By utilizing an international corporate culture, we create an innovative and efficient environment.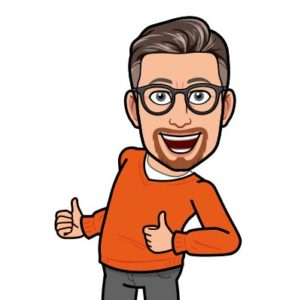 Founded ITC Drilling School (The Woohoo Company) in 1987, educated as a structural- and petroleum engineer, and has extensive international experience. With his knowledge of education, development and international software sales,
Svein contributes extensive experience to the management team in developing the next generation of EdTech in mathematics.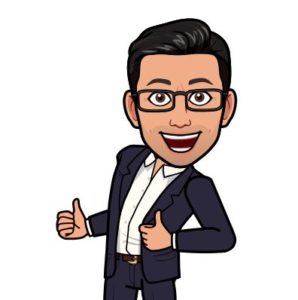 Rune has been with the company since the start, co-owner and chairman of the company. Rune has an MSc. Business Administration, accounting and tax management. He is responsible for business strategy and works closely with the CEO.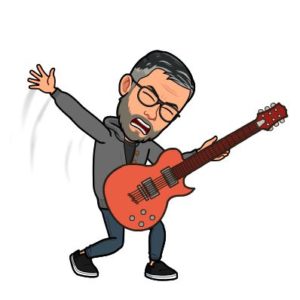 Sverre has been with the company from the start and is co-owner of the company. He has long international experience from e-learning and software development, and is educated as a teacher and software developer. His main responsibility is the development of the Woohoo Math system.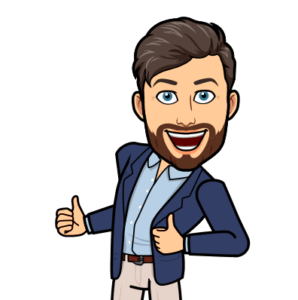 Kjetil is a co-owner, and has been with the company since 2013. He has experience from start-ups and E-Commerce industry, where he offers the company significant knowledge and experience in business development, business strategy, marketing and web-development. He graduated from Oxford Brookes University in Business and Management with a focus on entrepreneurship and e-business.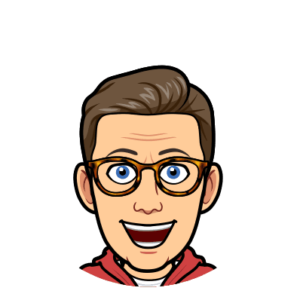 Co-owner, Board member and Marketing Advisor
Jarle has been associated with the company since 2015, and is co-owner and board member. Jarle has a Master in Marketing Science from BI Norwegian Business School, and has long experience in market-related work in the media and the insurance industry. He is working as the Marketing Director at Fremtind. Fremtind Forsikring AS is an insurance company owned by SpareBank 1 and DNB. He acts as advisor to the company and contributes important knowledge and experience in marketing, branding, business development and eCommerce.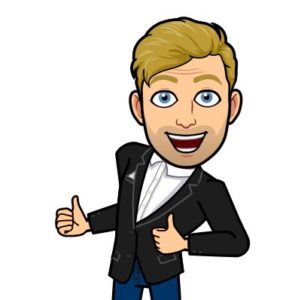 Gaute is a co-owner who has been with the company since 2011. He has international experience from Schlumberger, and offers the company significant knowledge and experience in science, e-learning, marketing, social media, design and business strategy. He has an MSc from the Norwegian University of Science and Technology (NTNU) and the University of Adelaide in Petroleum Technology.
Focus on achieving goals.
The Woohoo Company team is committed to solving challenges efficiently and quickly. In our team you will find skilled employees with international experience and who focus on achieving goals. We are committed to having a corporate culture that creates innovation, solutions and implementation.
Network – a source of knowledge and resources.
The Woohoo Company has a large network with a good mix of qualifications and experiences. The network reduces the expense, time and effort required to obtain the knowledge and resources we need to reach our goals.